Strategic Planning 25 (SP25) is the strategic arm of CARE Singapore, working directly under the Executive Director (ED) office.
SP25 oversees a multitude of areas such as:
The curation of new projects and partnerships
Improving existing processes and introducing automation levers
Looking into new fundraising opportunities
Enhancing internal communications and public relations
Sourcing opportunities for digital adoption
The 2025 Strategy will be Anchored on 5 Pillars:
Upstream Focus
Remaining upstream, which is where CARE's expertise and vision belongs.
Increase Audience
Moving beyond school-based relationships with Youth-as-Risk & their Parents to cater to Youth-at-Large.
Relevant to Community
Catering to the neighboring communities- starting with Pasir Ris, and moving on to Tampines.
Increase Visibility
Spearheading advocacy & social media marketing efforts to become known as the go-to agency for all youth matters.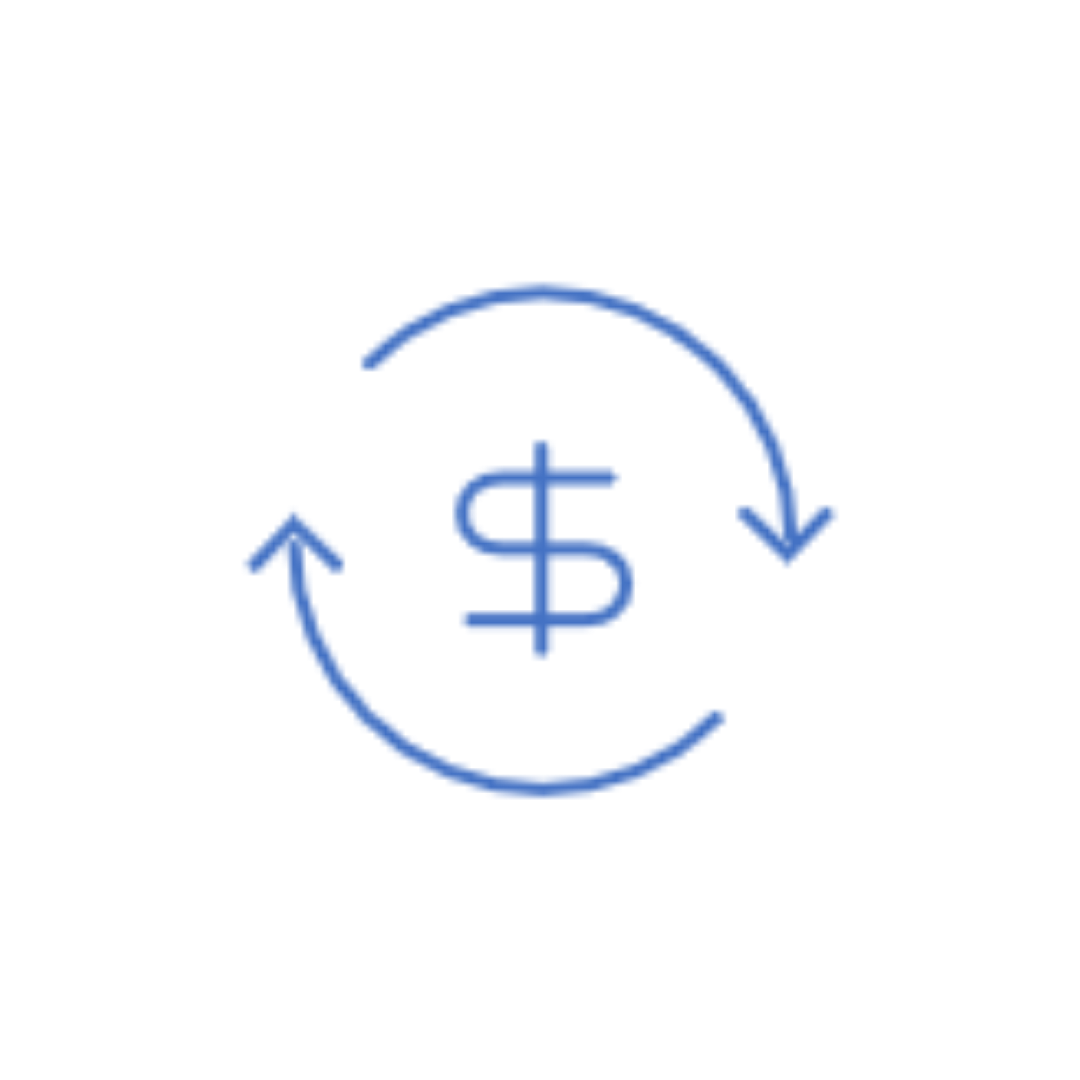 Sustainable Expansion
Growing our footprint in a sustainable way, leveraging digital elements, partnerships, and workforce management strategies.
Our Vision and Mission Continues
We are determined to serve more youth in the community and closing the service gaps.
Scroll to see the strategy work streams we have identified for next 2 years!
Programmes and Partnerships

We are launching new programmes such as Project X- CITE and evolving the currents services to meet the needs of young people and their families.

We are leveraging digital tools for programme delivery and user engagement.
We are focusing more on strengthening staff engagement, as well as creating more training and coaching frameworks for the staff.