CARE's Organisation Chart

At-risk youths can be social assets instead of social liabilities. By being there for those who need a little more support, we can help change their future. Archimedes famously said, Give me a fulcrum and I will move the world.
CARE's chosen fulcrum is working with AT-RISK YOUTHS.
Therapy & Mental Wellness
Counselling Services
Mental Wellness
Psychological Behavioural Support
Youth Services & Training
School Social Work
Starkidz Primary
Training & Development
Administration
Admin
Finance
HR
Operations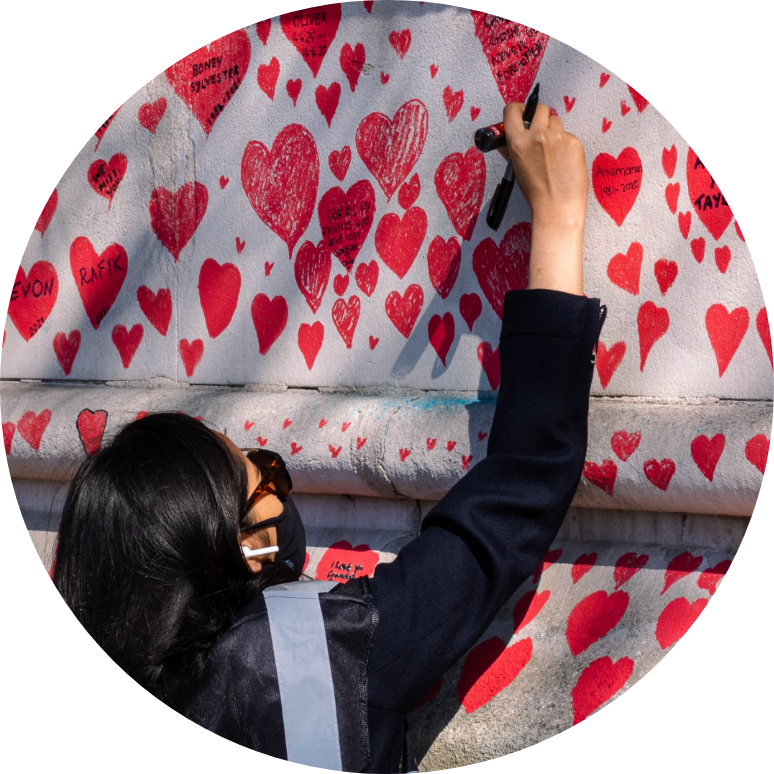 Enterprise & Stake holder Engagement
Fund-Raising
Stake Holder Engagement
Corporate Communications
We're embarking on a journey of change. Get a glimpse of our management team here governing our movements here at CARE.