Dr John K E Tan
Executive Director 
John was part of the founding team who started CARE Singapore in 1997. Volunteering for CARE since day one, he joined as staff on 1st December 2001 as the Director of Development. He subsequently assumed the role of Executive Director on 1st January 2005.
John began his career in sales and marketing, locally and internationally. A life-transforming experience saw him taking up seminary studies in his early 30's and serving in a faith-based setting for a decade before joining CARE full-time.
John earned a professional diploma in marketing and subsequently completed seminary studies with a Bachelor of Theology. He pursued a Doctorate in Ministry, conferred by Fuller Theological Seminary, with a dissertation on "Mentoring At-Risk Teens".
Lena joined CARE Singapore in 2006 as team counsellor, and was appointed Director, Therapy and Mental Wellness Services in Jan 2021. She oversees CARE's mental wellness services for youth and their families in the school system as well as community.
She has over 18 years of experience in the social service sector. Prior to joining CARE Singapore, she held various leadership positions in sales, marketing and material management in the corporate sector both locally and internationally.
She holds a Bachelor degree in International Business & Marketing, MSc Industrial / Organizational Psychology, Master of Counselling, MSc. Management of Human Resources. Lena is a registered clinical supervisor with Singapore Association of Counselors, a full member of Singapore Psychological Society, ex-board member of WGIS and EMDR Singapore.
Ms Lena Teo
Director, Mental Wellness and Therapy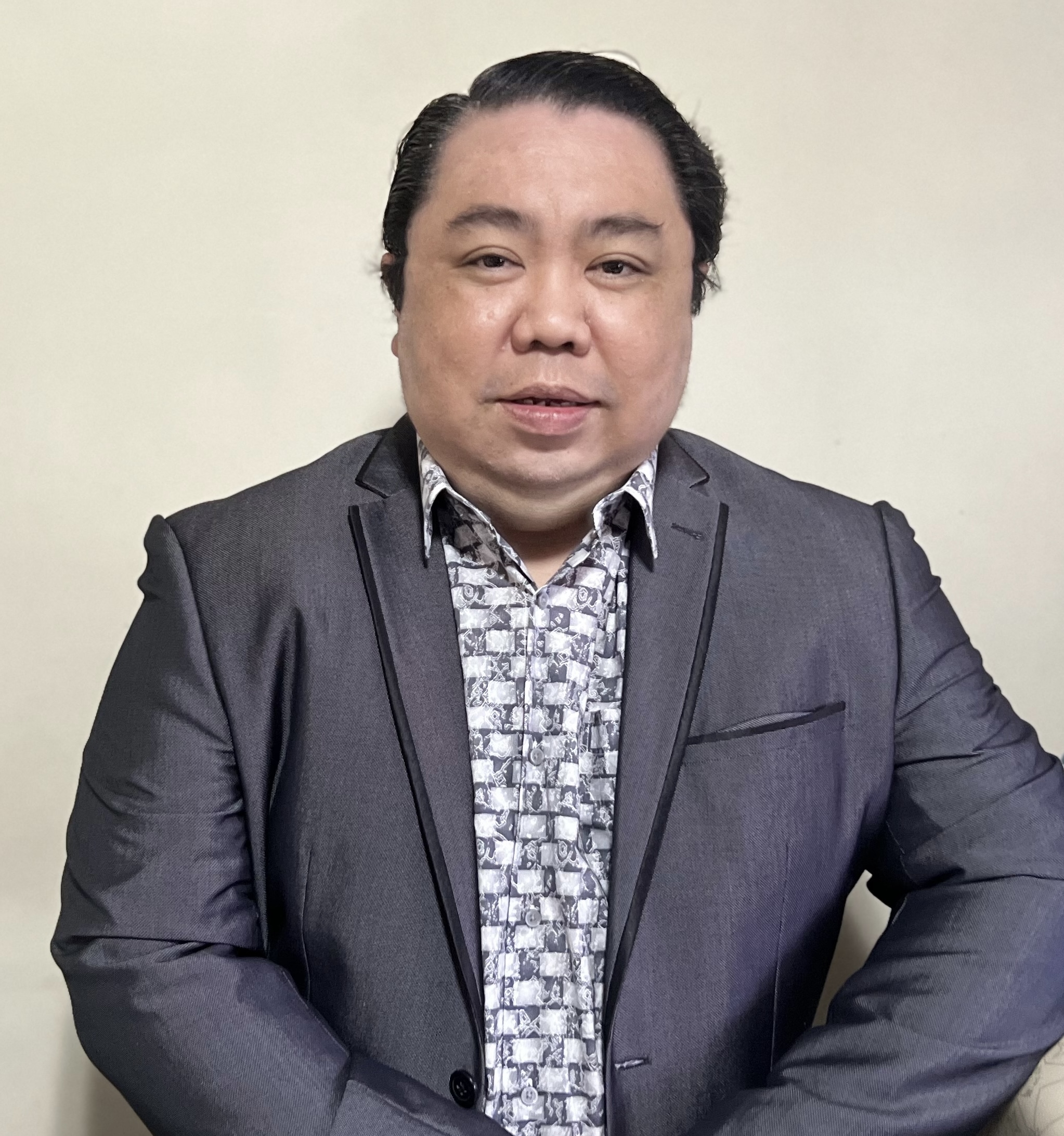 Mr Anthony Chng
Director, Enterprise
Anthony joined CARE Singapore in 2019 and was appointed Director, Enterprise in Jan 2021. He leads the Enterprise Division to drive CARE's brand and sustainability strategy and helms Fundraising, PR & Communications and Volunteer Management.
He is a veteran in the Not-For-Profit sector, with over two decades of experience spanning the public sector, Arts and social service, with P&L responsibility of budgets from $1m to $5m.
Anthony is a member of the Association of Fundraising Professionals and holds a Bachelor of Science (Hons) from the University of London, with specialization in Economics and Marketing.
A multi-racial team of management and field professionals, comprising youth-workers, social workers, counsellors, therapists and support personnel, form the staff at CARE. This team is responsible for the delivery of impactful services and programmes to our beneficiaries.
Keen to be part of our organization? Check out our current job openings!