X-CITE is a wellbeing mentoring program to designed to help youth mentees build skills that lead to a happy and meaningful life. We are using an evidence-based program shown to improve wellbeing.

Mentoring will be done in small-group settings of 2 trained mentors with 4-5 youth mentees, meeting once a month, over 9 sessions. Our trained wellbeing mentors come from a variety of backgrounds, from banking and finance, healthcare, to arts and design.

Through X-CITE, we seek to support youths who want to learn skills to improve their mental resilience, want some guidance with careers/school, or are experiencing stressors.

X-CITE aims to help vulnerable youths find purpose in life through building relationships and facilitating meaningful conversations with like-minded peers.
X-CITE's Steps to Happier Living

Identifying what really matters to you
Reflecting on what makes you happy
Practicing mindfulness to find peace of mind
Kindness and caring for others
Embracing vulnerability to strengthen relationships
Enhancing connections to be happier at work
Giving back to build happier communities
Be X-CITE's Wellness Advocate

Mentor others in our community in wellness skills by:
Learning facilitation and active listening skills and habits from leading positive psychology and wellbeing research
Connecting and collaborating with like-minded people as you hone your wellbeing skills
Discussing current challenges and issues

Mentoring someone in wellbeing goal-setting

Building a community that values and maximises each other's strengths

Imparting guidance and support, e.g., career guidance to others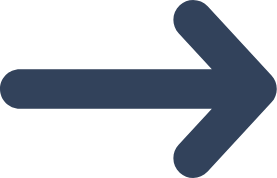 For October 2023 cycle (First session on Sat, 28 Oct, 10am at Tzu Chi Humanistic Youth Centre)