Established in 1997 and appointed by NCSS as one of three Centers of Specialization, CARE Singapore excels in utilizing strengths-based approaches in designing programmes for youths, particularly youths-at-risk.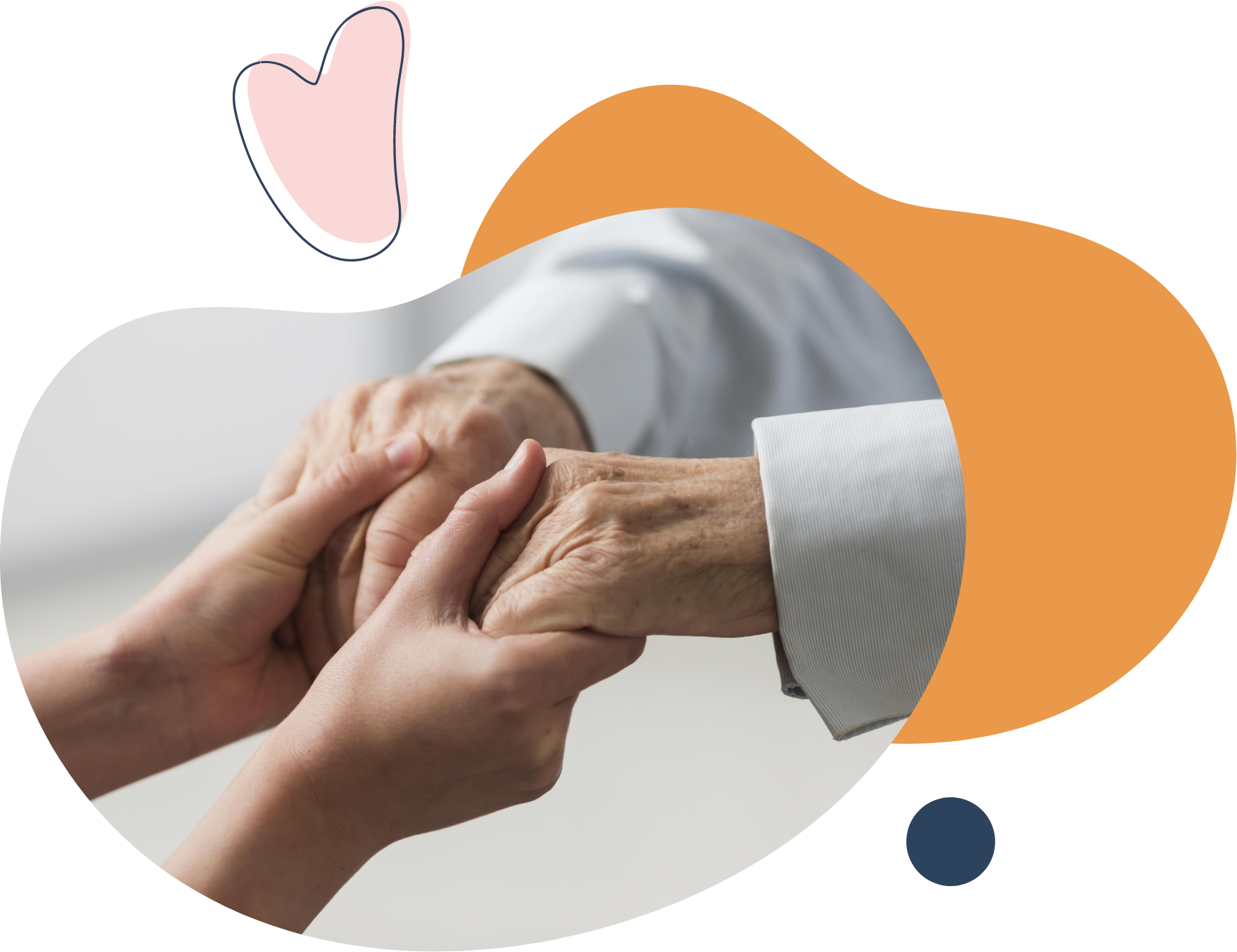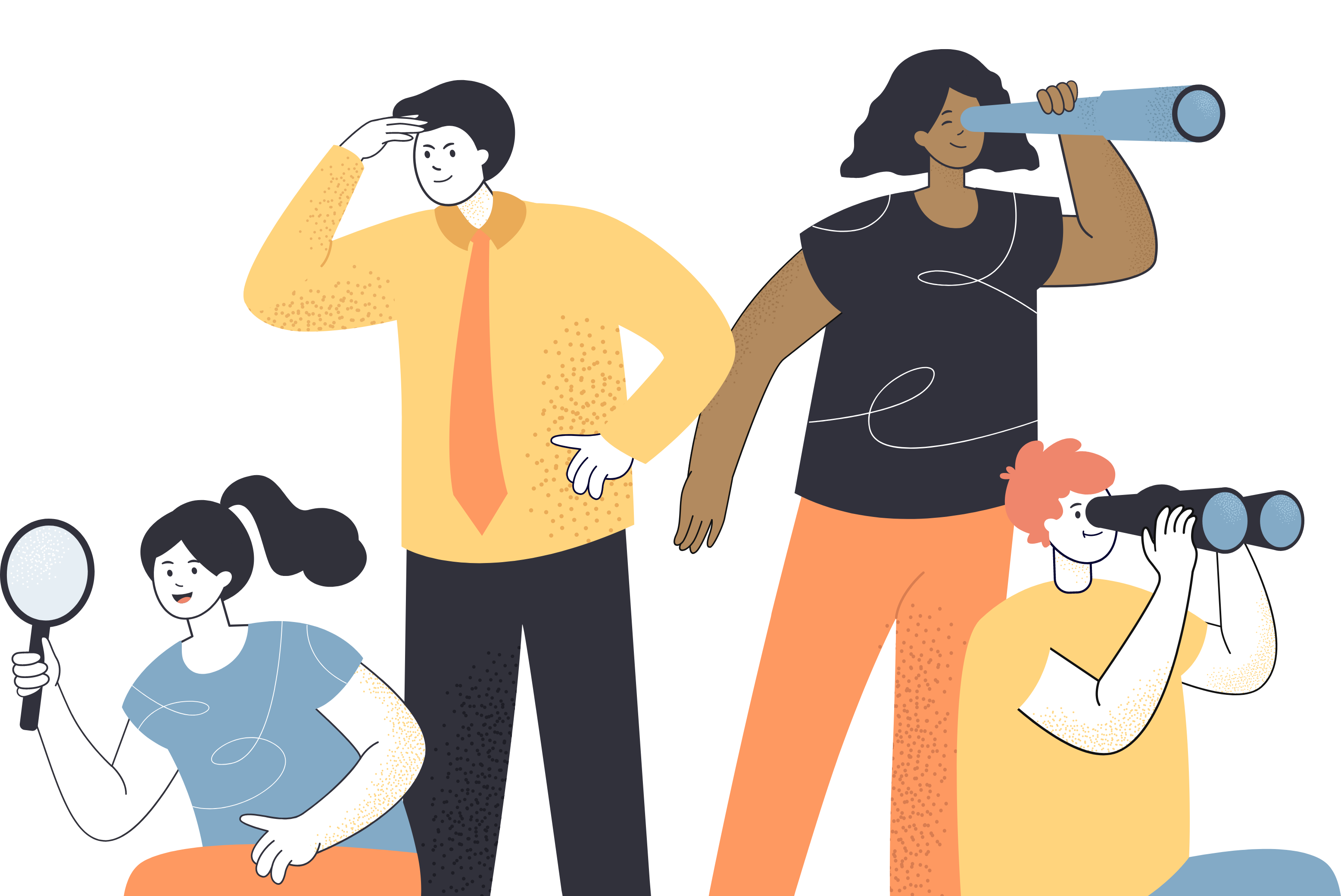 We offer year-long comprehensive, preventive, holistic, supportive and motivational life-skills programmes designed for Primary and Secondary School students. Research-based, field-tested, proven and cost-effective, these programmes have impacted well over 30,000 lives since 1997.
We offer an array of counselling services that support children, youths and their families. We provide emotional support through one-on-one counselling, casework management as well as group work.
We also work closely with stakeholders like parents, school teachers and the community to enhance the socio-ecological interactions of our young clients.
We provide training, coordination, and support for mentors to engage and guide youths in various settings. We work with mentor-volunteers who also believe that it takes a village to raise a child.
Hear4U is an online service set up by CARE Singapore for Singaporeans so that they have a space to seek advice and express their concerns on emotional and mental issues. It utilizes Psychological First-Aid in order to provide support and a safe space to be heard to those that are struggling.
Parenting/Teachers Training

CARE provides training workshops, group-based customized
training and consultancy for schools, teachers, youth-workers and other
social-service practitioners to deal and work with vulnerable youths as well as
other youth issues.
We are proudly partnered with Sportif Youth in our efforts to reach out and impact at-risk youths through sports. Our partnership with Sportif Youth is a synergistic relationship that provides many valuable opportunities for our youths to succeed in life.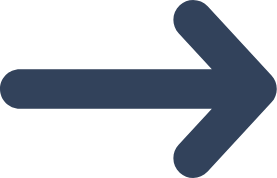 Contribute to the development of a more caring, connected and compassionate society!
Volunteering with at-risk youths is a challenge. To ensure mutually beneficial outcomes for both volunteers and CARE youths, we provide volunteer orientation and training support.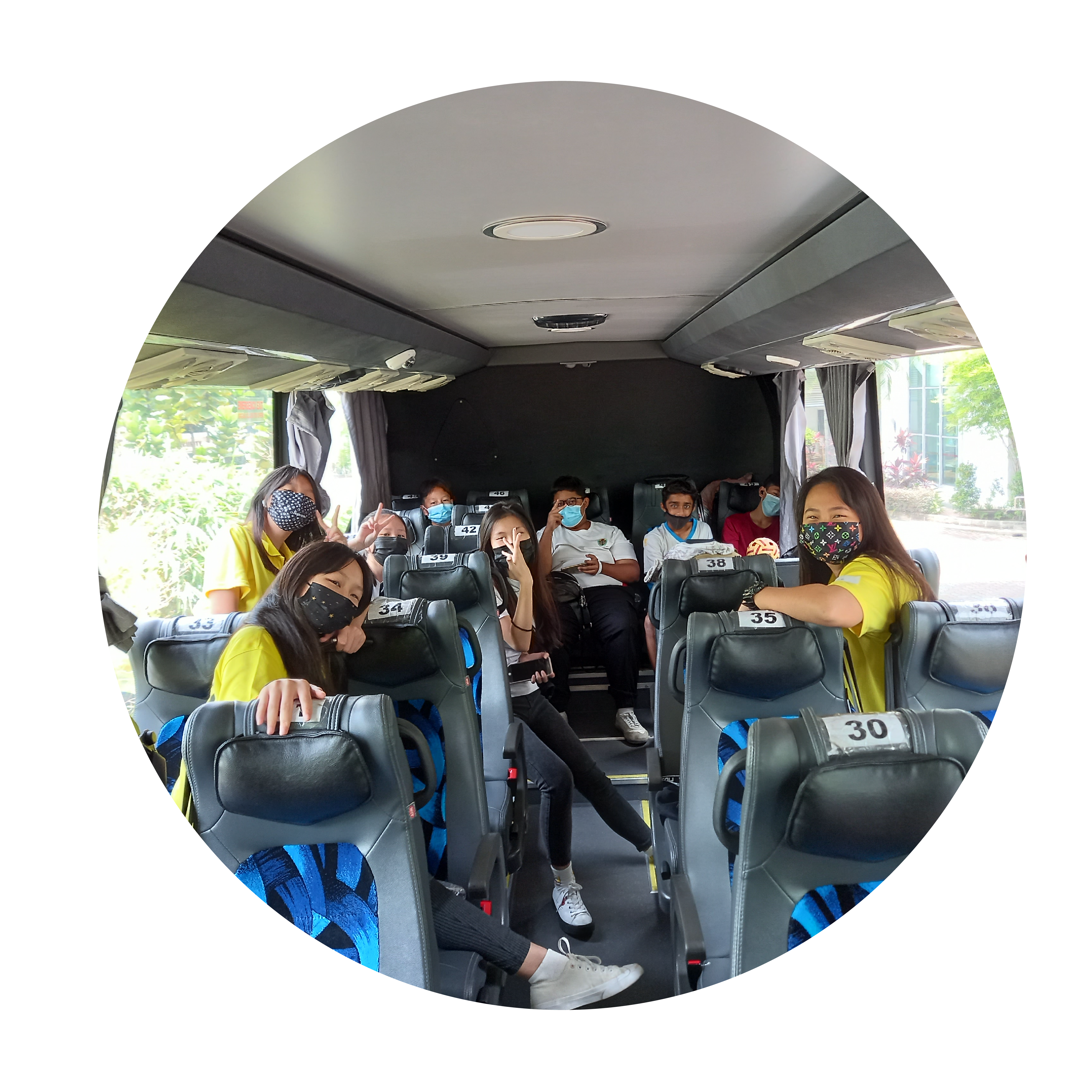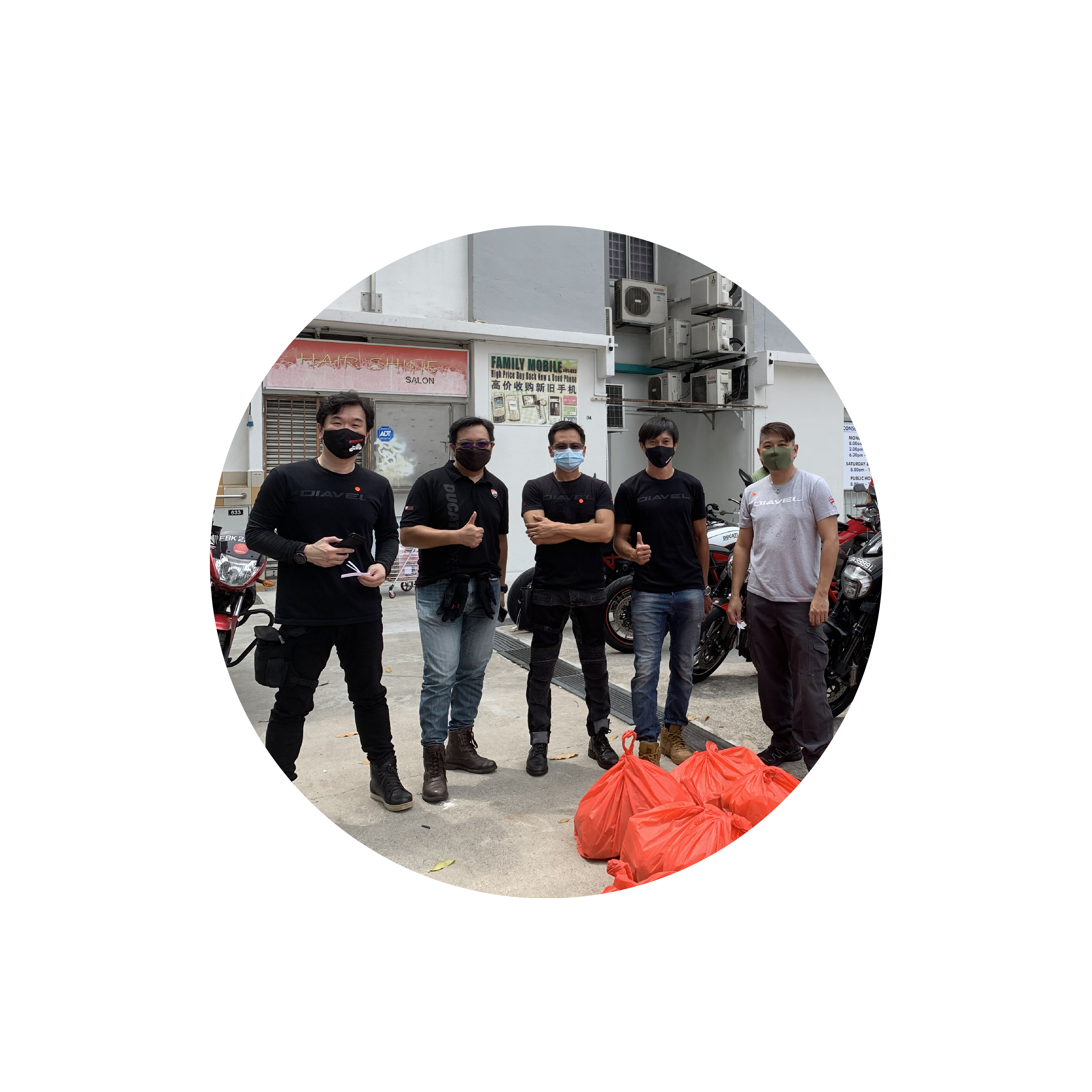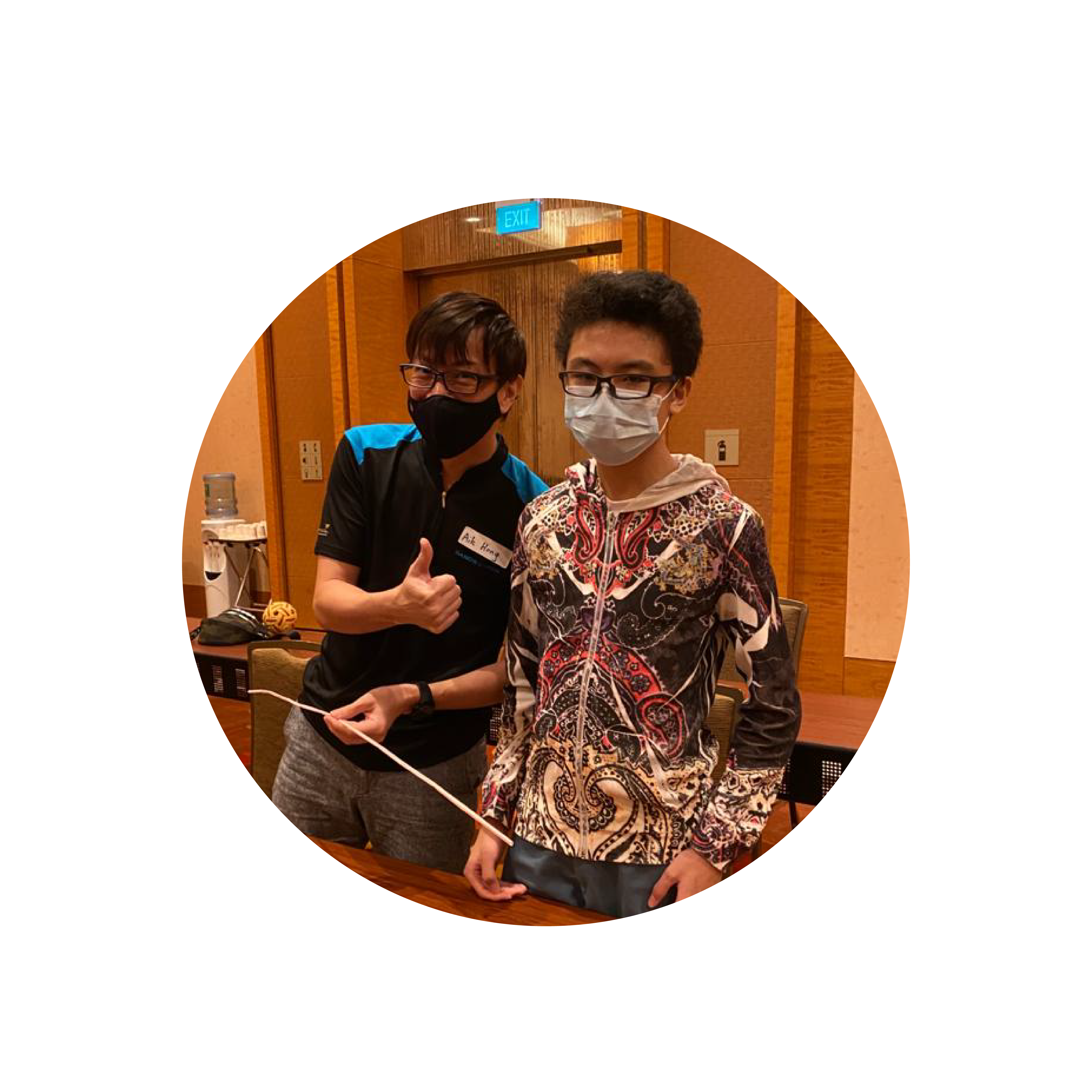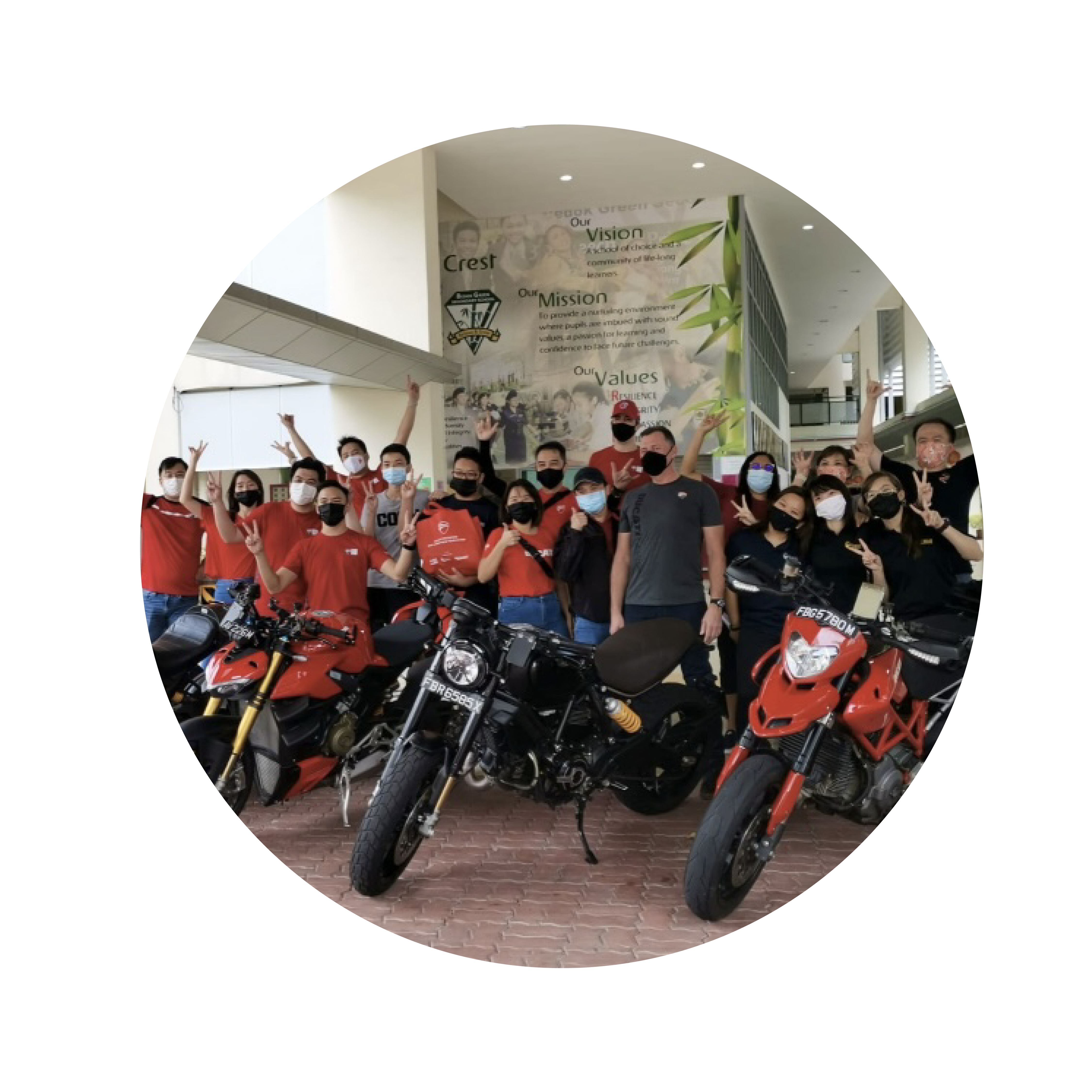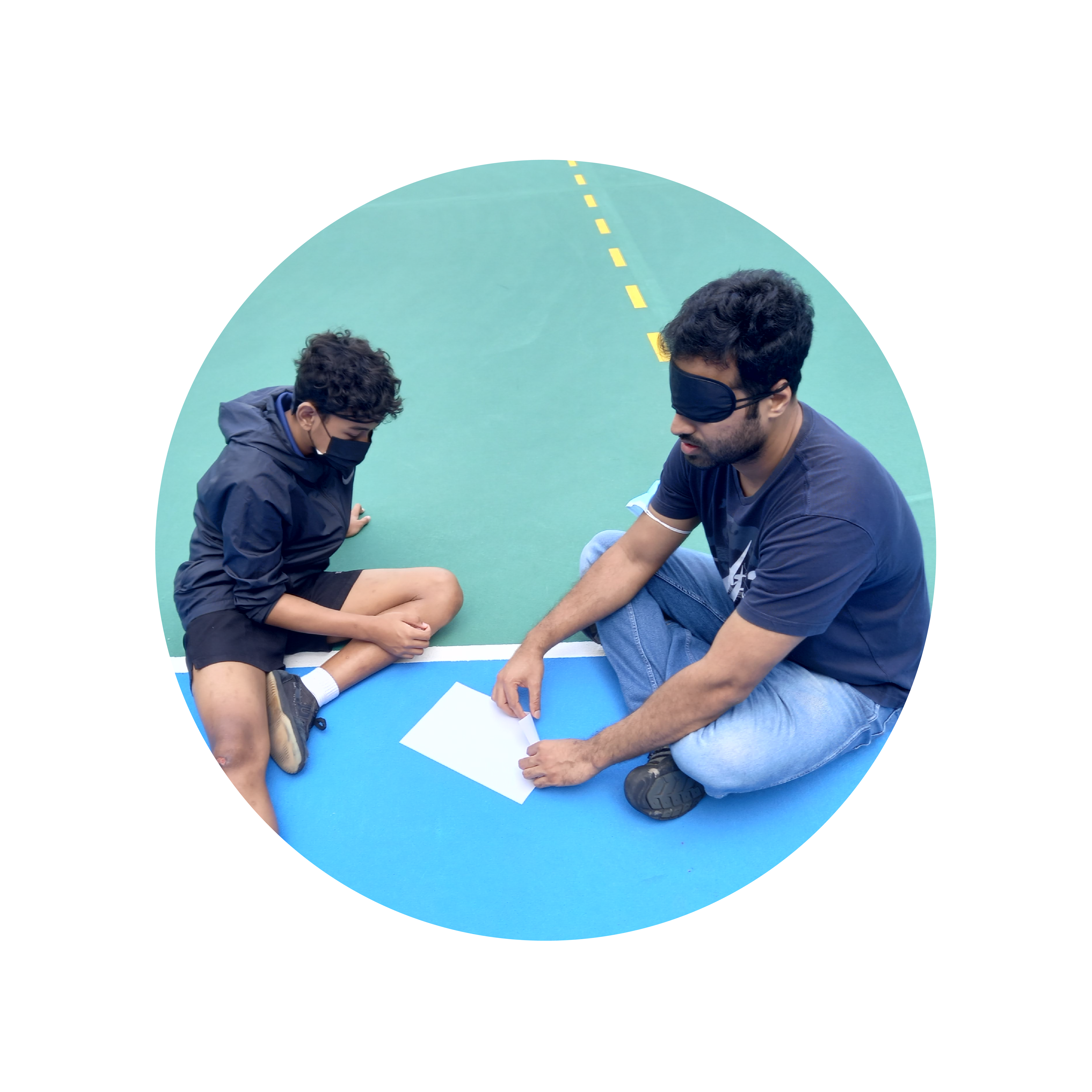 CARE's effort in school-based social work services and reaching out to youths at risk is made possible by the help of our generous donors.

Whether you are a youth looking to feel supported, someone keen to donate to/volunteer with us or are just curious to find out more, reach out to us and kickstart your journey into making a difference in someone's life today!